Legal Tech, Wellness Programs
3 Companies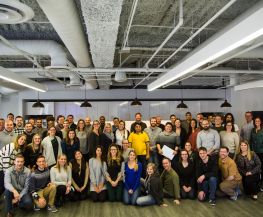 Founded in 1998, Envoy is a global immigration services provider offering the only enterprise immigration management platform that makes it seamless for companies to hire and manage an international workforce by combining expert legal representation — for both inbound and outbound immigration — and our proprietary technology.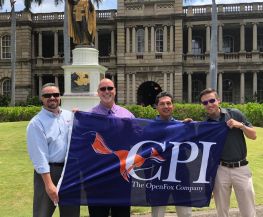 Computer Projects of Illinois, Inc. (CPI), is a privately held corporation that delivers market-leading software solutions to the law enforcement industry. CPI develops & maintains many different best-in-class, mission-critical criminal justice solutions to law enforcement & public safety agencies around the world with their OpenFox® Product Suite....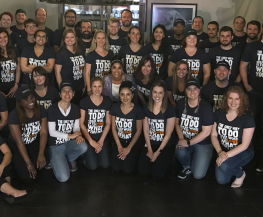 Smokeball empowers small law firms to manage emails and documents easily, create documents faster through clever automation, and gives a digital filing system in the cloud so staff can work together from anywhere. Our mission: help small law firms be successful businesses so that they can better serve our communities.