Legal Tech, HR Tech, Golang, Wellness Programs, Daily stand up, Match charitable contributions
2 Companies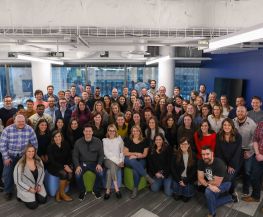 Built In is a home for people who see working in tech as a way of life: We help them live it with purpose. Hundreds of thousands of professionals rely on us to learn, 
network + carve out futures at companies they believe in. Headquartered in Chicago, we serve seven of the most vibrant tech hubs: Chi, LA, NYC, Boston, CO, Seattle + Austin.

Founded on two basic ideas--people matter and delivering value is the highest priority--Inspirant Group is a digital transformation "consulting" (we prefer Unconsulting) firm intent on changing the way consulting is done.