Legal Tech, Payments, Ruby, Eat lunch together
3 Companies

Founded on two basic ideas--people matter and delivering value is the highest priority--Inspirant Group is a digital transformation "consulting" (we prefer Unconsulting) firm intent on changing the way consulting is done.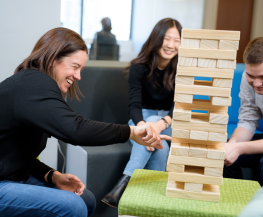 Information Technology • Other
CityBase is a technology company transforming the way cities connect and do business with constituents. CityBase works with local governments, agencies, and to integrate payment functionality, business processes, and communications onto a cloud-based platform that consumers can access through web, mobile & kiosk/P.O.S. systems.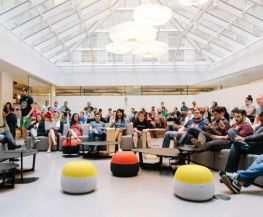 Braintree builds products that make payments easier—so easy that they fade into the background, making entirely new kinds of interactions possible. We're known for our technology but we're also known for our support, with internal risk and underwriting, account management and technical support teams who ensure a frictionless payments experience.