Legal Tech, Generous Parental Leave, Intracompany committees, 11 - 50 employees
3 Companies

Founded on two basic ideas--people matter and delivering value is the highest priority--Inspirant Group is a digital transformation "consulting" (we prefer Unconsulting) firm intent on changing the way consulting is done.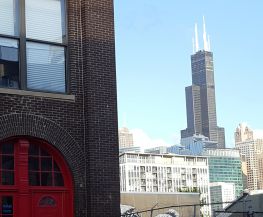 Enterprise Web • Information Technology
We're a software development firm dedicated to making eDiscovery easier for anyone. Milyli stands for "Make It Like You Like It" and that acts as our guiding philosophy. We've worked with Relativity and eDiscovery technologies since 2008, building custom solutions and developing innovative applications.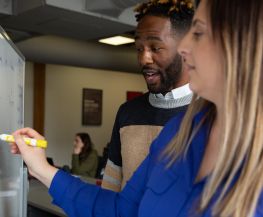 The only Intellectual Property research platform built to help navigate the IP lifecycle. Finding useful IP information in the public domain is difficult. Not only is it scattered and unorganized, but there is also no obligation for companies to disclose their IP assets or strategies.