Legal Tech, Edtech, Documented equal pay policy
3 Companies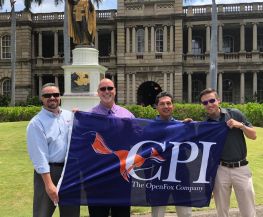 Computer Projects of Illinois, Inc. (CPI), is a privately held corporation that delivers market-leading software solutions to the law enforcement industry. CPI develops & maintains many different best-in-class, mission-critical criminal justice solutions to law enforcement & public safety agencies around the world with their OpenFox® Product Suite....

Founded on two basic ideas--people matter and delivering value is the highest priority--Inspirant Group is a digital transformation "consulting" (we prefer Unconsulting) firm intent on changing the way consulting is done.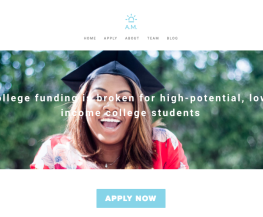 We provide no co-signer low-cost, and flexible college financing to help students finance their college education. We know that money is the predominant reason why someone will or will not graduate from college. We have experienced this first hand, and created the student loan product that we wished was available when we were going through college.