Legal Tech, Sabbatical, Team workouts
3 Companies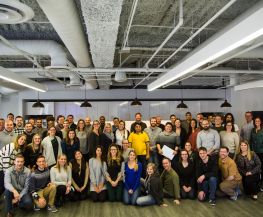 Founded in 1998, Envoy is a global immigration services provider offering the only enterprise immigration management platform that makes it seamless for companies to hire and manage an international workforce by combining expert legal representation — for both inbound and outbound immigration — and our proprietary technology.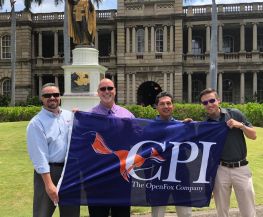 Computer Projects of Illinois, Inc. (CPI), is a privately held corporation that delivers market-leading software solutions to the law enforcement industry. CPI develops & maintains many different best-in-class, mission-critical criminal justice solutions to law enforcement & public safety agencies around the world with their OpenFox® Product Suite....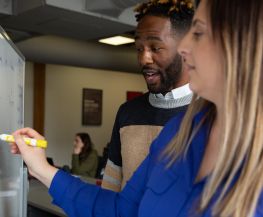 The only Intellectual Property research platform built to help navigate the IP lifecycle. Finding useful IP information in the public domain is difficult. Not only is it scattered and unorganized, but there is also no obligation for companies to disclose their IP assets or strategies.