Legal Tech, Hardware, Mentorship program
3 Companies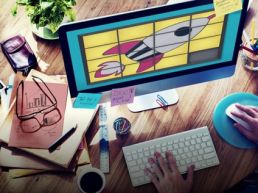 Cloud • Information Technology
Lextegrity is an innovative RegTech SaaS firm tackling a central obstacle to sustainable development and protecting human rights globally - corruption. Lextegrity is a global leader, pioneering new ways of delivering legal compliance technologies-as-a-service to our enterprise customers.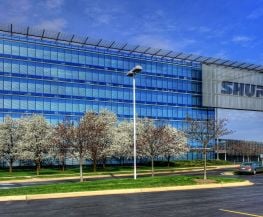 Hardware • Information Technology
Shure (www.shure.com) has been making people sound extraordinary for nearly a century. Founded in 1925, the Company is a leading global manufacturer of audio equipment known for quality, performance, and durability. We make microphones, wireless microphone systems, in-ear monitors, earphones and headphones, conferencing systems, and more.

Thriving since 1994, Barcodes is North America's leading provider of barcode, mobile computing, point-of-sale and RFID products and solutions. These solutions enable organizations to capture and manage data about their assets, people and transactions to improve productivity, provide an enhanced customer experience and achieve better results.