Consumer Web, Legal Tech, Javascript, Scala, 20M-50M amount
3 Companies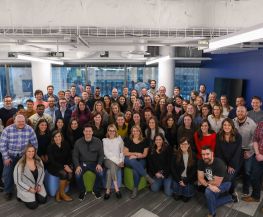 Built In is a home for people who see working in tech as a way of life: We help them live it with purpose. Hundreds of thousands of professionals rely on us to learn, 
network + carve out futures at companies they believe in. Headquartered in Chicago, we serve seven of the most vibrant tech hubs: Chi, LA, NYC, Boston, CO, Seattle + Austin.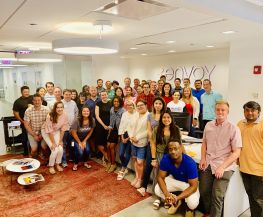 Founded in 1998, Envoy is a global immigration services provider offering the only enterprise immigration management platform that makes it seamless for companies to hire and manage an international workforce by combining expert legal representation — for both inbound and outbound immigration — and our proprietary technology.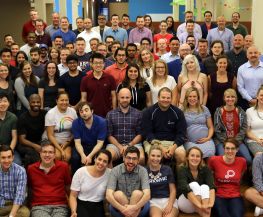 Arrive brings drivers, parking operators, and enterprise partners together through the power of mobility technology, offering amazing savings on bookable parking. We're modernizing our industry by instantly connecting thousands of drivers with our massive network of spaces and investing heavily in the future of connected cars and cities.