Legal Tech, Sharing Economy, Internet of Things, Flexible Work Schedule, 201 - 500 employees
3 Companies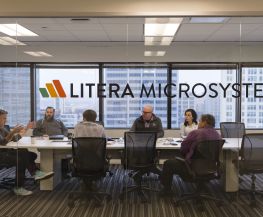 We are the leading document technology company in the legal and life sciences industry. Our products empower users to generate, review, and distribute high-quality content quickly and securely. We use the latest innovative technology to build software to help our clients focus more time on the work that really matters to the people they serve.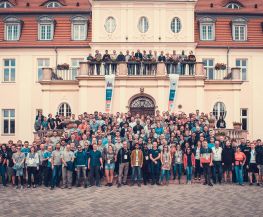 Information Technology • Internet of Things
Relayr is the fastest growing and one of the most successful industrial internet of things (IIoT) organisations. With 260+ employees and 5 years of company history we are successfully helping companies in industrial markets to navigate disruption and stay relevant.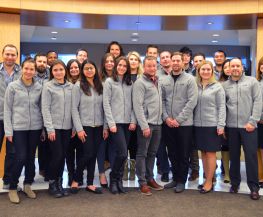 eCommerce • Enterprise Web
Forte Group is a full-service software solutions and managed services resource for businesses seeking exceptional engineering talent and extraordinary software. We work with IT enterprises, business leaders, and technology companies to accelerate and evolve applications that consistently achieve valuable business outcomes.