Legal Tech, Sharing Economy, Flexible Work Schedule, Logistics, 201 - 500 employees
3 Companies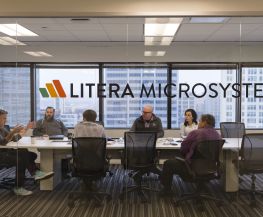 We are the leading document technology company in the legal and life sciences industry. Our products empower users to generate, review, and distribute high-quality content quickly and securely. We use the latest innovative technology to build software to help our clients focus more time on the work that really matters to the people they serve.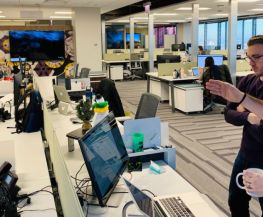 Using a proprietary algorithm to calculate shipment arrival times, we enable customers to lower operating costs, improve on-time performance, and strengthen end-customer relationships. FourKites covers all modes including ocean, rail, parcel and over-the-road. The platform is optimized for mobile and equipped with market-leading end-to-end security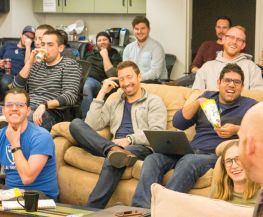 Combining our tech-friendly dashboard and multi-location fulfillment centers, ShipBob helps e-commerce businesses provide Amazon-scale logistics to their customers.