Legal Tech, Internet of Things, Adoption Assistance
2 Companies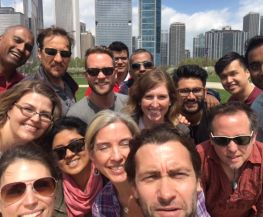 Internet of Things • On-Demand
Hey Chicago! We help the world's communications, information and content companies thrive in the most dynamic, challenging and complex market conditions imaginable. We boil complex problems down to give our customers simple solutions to their hardest challenges.
---
Flexible Spending Account (FSA)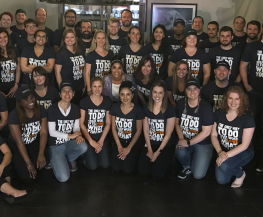 Smokeball empowers small law firms to manage emails and documents easily, create documents faster through clever automation, and gives a digital filing system in the cloud so staff can work together from anywhere. Our mission: help small law firms be successful businesses so that they can better serve our communities.
---
Flexible Spending Account (FSA)