Legal Tech, Internet of Things, 201 - 500 employees
2 Companies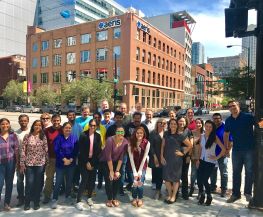 Aeris Communications, Inc.
Internet of Things • Software
The "Internet of Things" is expected to grow to $19 trillion over the next 10 years as 50 billion devices are brought online. Aeris is at the forefront of this industry, building networks and applications. We rank among the top 10 cellular providers for IoT globally - powering critical projects across energy, transportation, healthcare and more.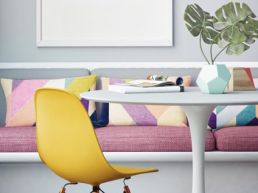 Artificial Intelligence • Information Technology
Softweb Solutions is a Chicago based tech consulting firm providing state-of-the-art IoT solutions. We advise companies on how they can realize the benefits of IoT and also provide the technical expertise that they need to setup, manage and run an IoT system. Profile