Legal Tech, Free Daily Meals, Natural Language Processing
3 Companies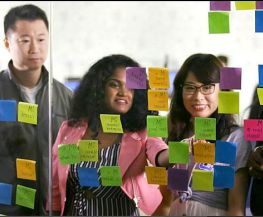 Artificial Intelligence • Cloud
iManage combines artificial intelligence with content and email management to free, secure, and understand information. Over 3000 companies and 1 million users worldwide rely on our market-leading software to share and protect their most valuable data. Our work is not always easy but it is ambitious and rewarding.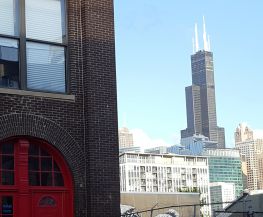 Enterprise Web • Information Technology
We're a software development firm dedicated to making eDiscovery easier for anyone. Milyli stands for "Make It Like You Like It" and that acts as our guiding philosophy. We've worked with Relativity and eDiscovery technologies since 2008, building custom solutions and developing innovative applications.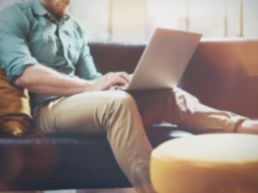 Artificial Intelligence • Big Data
SetuServ provides an unstructured text analytics solution that uses machine learning to mine customer reviews, social media commentary, survey responses and all other forms of customer feedback to extract high-quality and granular insights for product development, marketing, customer service, innovation and corporate strategy functions.