Legal Tech, Adoption Assistance, Social Impact
2 Companies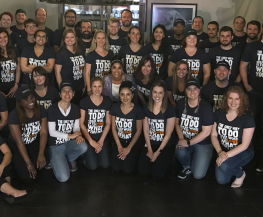 Smokeball empowers small law firms to manage emails and documents easily, create documents faster through clever automation, and gives a digital filing system in the cloud so staff can work together from anywhere. Our mission: help small law firms be successful businesses so that they can better serve our communities.

Big Data • Internet of Things
The Climate Corporation aims to build a digitized world where every farmer is able to optimize and execute decisions on the farm through digital tools.