Legal Tech, PostgreSQL, Customized development tracks, Information Technology
2 Companies

Big Data • Information Technology
Aptitive is a Chicago-based tech consulting firm that helps organizations tap into the power of their data. At Aptitive, we look for the FUN projects and solutions – the ones that are exciting, challenging, and career growing experiences. We bring you a career in technology consulting without the typical life trade-offs found in the industry.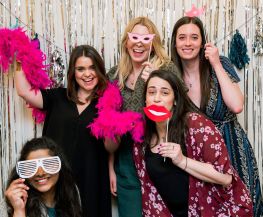 Information Technology • Professional Services
Saggezza is a proven technology and consulting partner that delivers personalized, high-value solutions to accelerate business growth. Saggezza was founded on the belief that there was a better way to help companies compete in the digital age. Over the past thirteen years our mission has stayed the same, to take companies into the future.