Legal Tech, Customized development tracks, Information Technology, 51 - 200 employees
2 Companies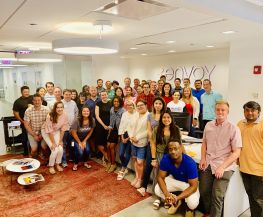 Founded in 1998, Envoy is a global immigration services provider offering the only enterprise immigration management platform that makes it seamless for companies to hire and manage an international workforce by combining expert legal representation — for both inbound and outbound immigration — and our proprietary technology.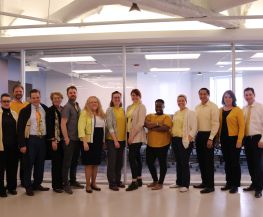 Information Technology • Professional Services
SDI Presence LLC is an IT managed services provider (MSP) and consultancy that leverages its strong team presence to advance our clients to a secure digital enterprise. With a 20-year corporate resume, SDI delivers strategic managed services, IT consulting, and hybrid infrastructure solutions to optimize our clients' technology environments.