Legal Tech, Express, Information Technology
2 Companies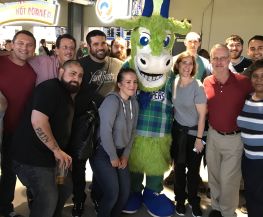 Information Technology • Software
Cloud5 Communications connects hotel guests and staff using fast, reliable, user-friendly data and voice communications. The unique combination of hospitality expertise and a holistic technology platform is what sets us apart.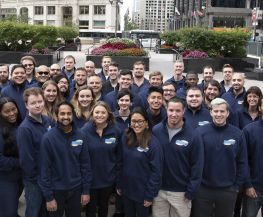 Food • Information Technology
Chowly integrates third-party Online Ordering Systems (TOOS) such as Grubhub, UberEats, Doordash, and more, into a restaurant's point-of-sale (POS) system. Restaurant staff will no longer need to manage delivery tablets and manually enter each order. This saves time, controls staffing costs, increases efficiency, and reduces errors.