Fintech, Legal Tech, Django
3 Companies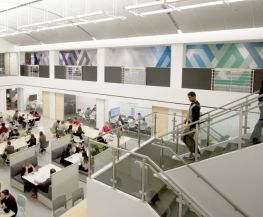 Headquartered on Chicago's downtown riverfront, we're a high-growth FinTech company dedicated first & foremost to creating responsible financial products for all consumers. Avant has secured more than $4 billion in institutional funding and has issued over 750,000 personal loan, auto loan, and credit card products through our technology platform.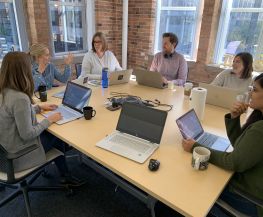 TopstepTrader®'s vision is to be where the world goes to safely engage in and profit from financial markets. We evaluate traders' performance in the Trading Combine® - a real-time, simulated account. When traders follow the risk criteria and meet the profit targets, they receive a Funded Account™ where they trade real capital and keep real profits....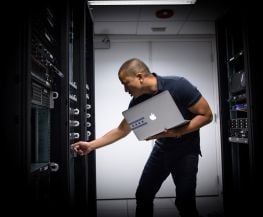 We're one of the world's leading market makers, trading on 100+ exchanges around the world. Founded in Amsterdam in 1989, IMC was among the first to value the importance of technology and innovation in the evolution of trading. As we invested we grew, from 2 to over 700. Today we operate globally – across time zones and continents.