Legal Tech, Healthtech, .NET, Scala, Company sponsored family events
3 Companies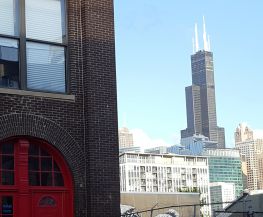 Enterprise Web • Information Technology
We're a software development firm dedicated to making eDiscovery easier for anyone. Milyli stands for "Make It Like You Like It" and that acts as our guiding philosophy. We've worked with Relativity and eDiscovery technologies since 2008, building custom solutions and developing innovative applications.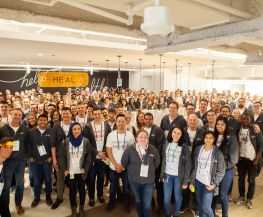 Strata Decision Technology
Healthtech • Information Technology
Our mission, and our passion, is to help heal healthcare – driving solutions that will bend the cost curve. Our software is influencing one of the biggest socio-economic problems of our time for the better and positively impacting patients' lives in the process.

Founded on two basic ideas--people matter and delivering value is the highest priority--Inspirant Group is a digital transformation "consulting" (we prefer Unconsulting) firm intent on changing the way consulting is done.