Legal Tech, Artificial Intelligence, Mentorship program
3 Companies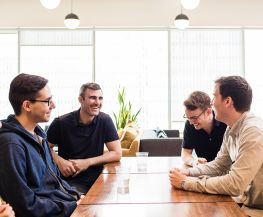 Artificial Intelligence • Big Data
We are a team of data scientists and engineers with expertise in machine learning, research and analytics, and deploying data-driven applications at scale. We work with organizations of all sizes — from new startups to Fortune 500 enterprise firms — to tackle challenging analytics and machine learning projects.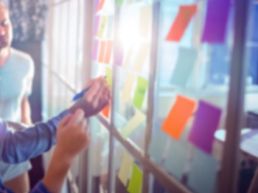 Artificial Intelligence • eCommerce
Avatria's mission is to solve our customers' toughest problems with well-designed products and solutions informed by our vast commerce experience and strengthened further by trusted customer partnerships. We're committed to a fresh and honest approach to business, one that focuses on doing the right thing for our customers and employees.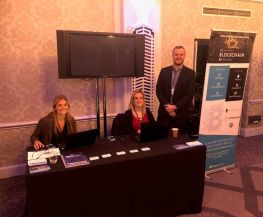 Artificial Intelligence • Big Data
Pomerol Partners is a global data-focused consultancy at the fore of the business intelligence landscape. We approach challenges using innovative end-to-end technology solutions and partner with leading data analytics companies. Our goal is to deliver critical data solutions that drive unparalleled efficiency improvements in client organizations.