Legal Tech, Coupons, Golang, Blockchain
3 Companies

Founded on two basic ideas--people matter and delivering value is the highest priority--Inspirant Group is a digital transformation "consulting" (we prefer Unconsulting) firm intent on changing the way consulting is done.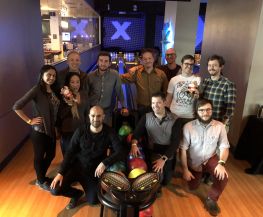 BRD is the simple and secure way to get started with crypto. Our simple, streamlined design is easy for beginners, yet powerful enough for experienced users. BRD is building a global decentralized banking platform with cryptocurrencies as a vehicle for financial freedom.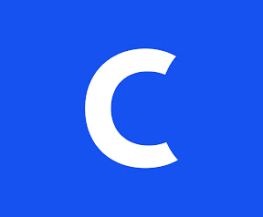 Founded in June of 2012, Coinbase builds digital platforms for consumers, merchants and institutions to transact in crypto. Our mission is to create an open financial system for the world. We are headquartered in San Francisco with offices in Chicago, New York, Portland, London, Dublin & Tokyo.