Legal Tech, Social Media, Free Daily Meals
3 Companies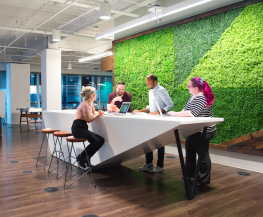 Sprout Social offers deep social media listening and analytics, social management, customer care, and advocacy solutions to more than 20,000 leading brands and agencies worldwide. Our suite of solutions enables organizations to create the kind of real connection with their consumers that drives their businesses forward.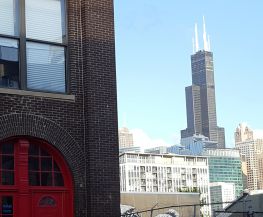 Enterprise Web • Information Technology
We're a software development firm dedicated to making eDiscovery easier for anyone. Milyli stands for "Make It Like You Like It" and that acts as our guiding philosophy. We've worked with Relativity and eDiscovery technologies since 2008, building custom solutions and developing innovative applications.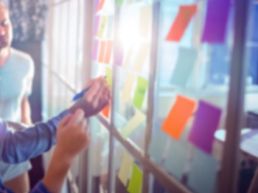 Heard by Ego & Id LLC, is a product designed to help people overcome real-life challenges and develop healthier ways of being. Our programs are founded on the core principles of mindfulness and science-backed psychology research.