Legal Tech, Security, Social Media, Company Outings, Free Daily Meals, Access, Swift, Highly diverse management team, Mentorship program
3 Companies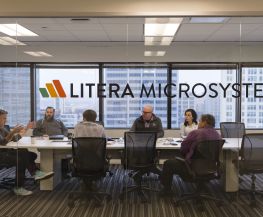 We are the leading document technology company in the legal and life sciences industry. Our products empower users to generate, review, and distribute high-quality content quickly and securely. We use the latest innovative technology to build software to help our clients focus more time on the work that really matters to the people they serve.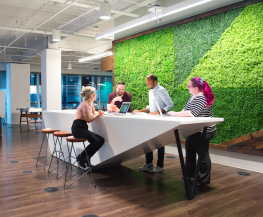 Sprout Social offers deep social media listening and analytics, social management, customer care, and advocacy solutions to more than 20,000 leading brands and agencies worldwide. Our suite of solutions enables organizations to create the kind of real connection with their consumers that drives their businesses forward.

Founded on two basic ideas--people matter and delivering value is the highest priority--Inspirant Group is a digital transformation "consulting" (we prefer Unconsulting) firm intent on changing the way consulting is done.