News + Entertainment, Legal Tech, Big Data, Match charitable contributions
3 Companies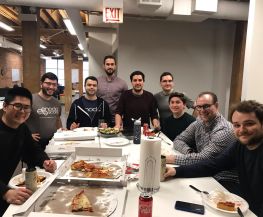 Big Data • Machine Learning
Enodo is an automated underwriting platform for multifamily real estate. Utilizing predictive analytics and machine learning, Enodo's core features allow users to achieve optimal rent, identify statistically relevant comps, and test value-add strategies.

Founded on two basic ideas--people matter and delivering value is the highest priority--Inspirant Group is a digital transformation "consulting" (we prefer Unconsulting) firm intent on changing the way consulting is done.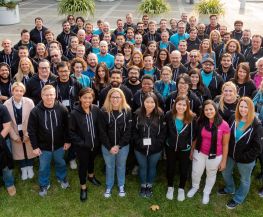 Elastic (NYSE: ESTC) is a search company with a simple goal: to solve the world's data problems with products that delight and inspire.