Security, Fitness Subsidies
3 Companies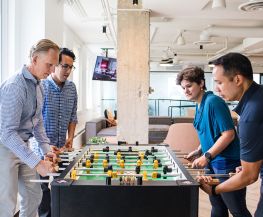 OneSpan enables financial institutions and other organizations to succeed by making bold advances in their digital transformation. We do this by establishing trust in people's identities, the devices they use, and the transactions that shape their lives. We believe that this is the foundation of enhanced business enablement and growth.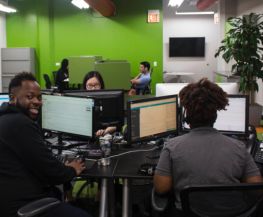 Keeper Security is the world's leading cybersecurity software company for securing and managing passwords and digital assets online. We were founded in 2011 and protect millions of consumers and thousands of business clients globally with our best-in-class encryption technology. Over 80% of all cyber breaches occur as a result of weak passwords and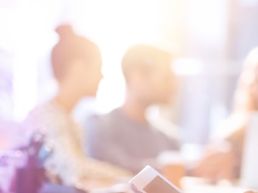 Ransom Resolve is a trusted provider of Bitcoin ransomware recovery, working with clients to purchase Bitcoin and other cryptocurrency and regain access to important files and systems. Our organization operates an established cryptocurrency exchange, enabling the capacity to acquire large amounts of cryptocurrency on behalf of our clients.