Travel, Healthtech, ASP.NET, Flexible Spending Account (FSA), Team workouts
3 Companies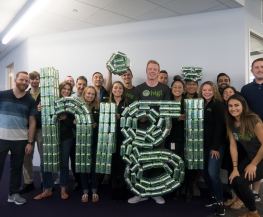 higi is a small, ambitious team re-thinking how to make it easier for consumers to be their healthiest by making healthcare more accessible, affordable and convenient. Each day we bring energy and enthusiasm to work because we're passionate about what we're building.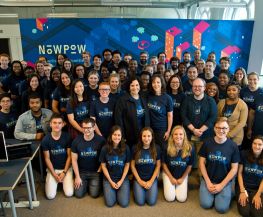 Healthtech • Information Technology
NowPow is a women-owned and led technology company based on Chicago's south side. NowPow, whose name is a play on "knowledge is power", is a social determinants of health (SDOH) referral platform that includes a comprehensive, local community resource directory, SDOH screenings, resource matching algorithms, closed loop referrals, and more.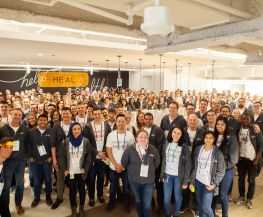 Strata Decision Technology
Healthtech • Information Technology
Our mission, and our passion, is to help heal healthcare – driving solutions that will bend the cost curve. Our software is influencing one of the biggest socio-economic problems of our time for the better and positively impacting patients' lives in the process.