Greentech, Machine Learning, Highly diverse management team
2 Companies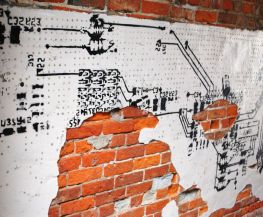 Big Data • Information Technology
Sagence is a management advisory firm dedicated to helping our clients optimize the value of their data assets. We work with leading institutions in the acquisition, evaluation, development, and management of their data assets and in the application of analytics to discover new insights, shorten time-to-value, and drive competitive advantage.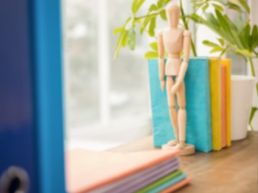 NEC Display Solutions of America, Inc.
Hardware • Machine Learning
Our company name underlines our leading position in the display market and our role as a complete display solutions company - NEC Display Solutions for more efficiency and individual productivity, for the best return on investment (ROI) and investment protection. Whatever your needs are, NEC Display Solutions has the right product.