Greentech, Insurance, Online course subscriptions available
2 Companies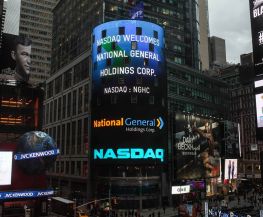 Fintech • Information Technology
National General Insurance Group offers property and casualty products, including personal auto, RV, motorcycle, commercial auto and more. With a nationwide network of claims professionals and a 24-hour, toll-free claims hotline available 365 days a year, National General Insurance provides superior claims service for its customers.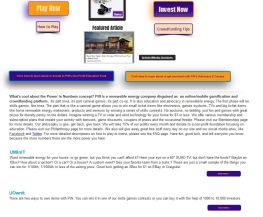 PiNumbers Corp (PiN, Power in Numbers)
PiN is a renewable energy company disguised as an online gamification platform via website and mobile apps. PiN is a social enterprise that is a hybrid between online and mobile games and penny auctions. Users can win prizes through skills games, initially trivia games, with renewable energy advocacy and education built in before each game.