Greentech, 51 - 200 employees
3 Companies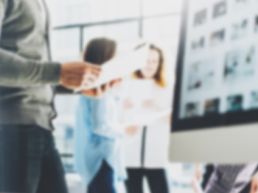 LanzaTech is revolutionizing the way the world thinks about waste carbon by treating it as an opportunity instead of a liability. LanzaTech's novel gas-to-liquid technology has opened up vast new sources for making low-carbon chemicals and fuels that displace petroleum without the environmental concerns associated with crop/land-based bioproducts.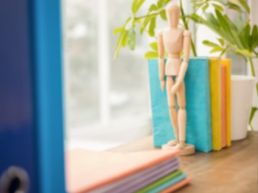 Center for Neighborhood Technology
Since 1978, Center for Neighborhood Technology (CNT) has been a leader in promoting urban sustainability—the more effective use of existing resources and community assets to improve the health of natural systems and the wealth of people, today and in the future.
CNT is a creative think-and-do tank that combines rigorous research with effective...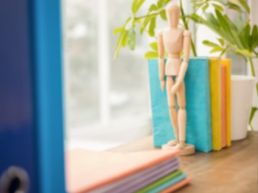 GlobalView focuses on servicing the data management needs of the energy industry on a global basis. It has developed an unparalleled depth of experience in creating solutions that meet needs in a variety of energy trading markets: