Healthtech, 401(K), 10M-20M amount, 1-100K amount
2 Companies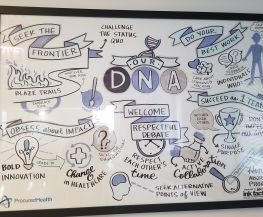 At Lumere, we have the ambitious goal to change the way our healthcare system delivers medical care through access to unbiased clinical evidence and actionable analytics to make better decisions. If every health system in the country uses our industry-leading solutions, we can fundamentally change the way health systems operate.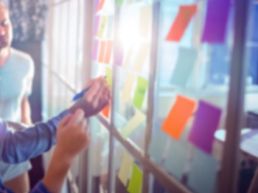 Artificial Intelligence • Healthtech
PhysIQ (pronounced Phys-IQ) is healthcare's first personalized physiology data analytics platform. PhysIQ is designed to track and integrate multiple vital signs to detect clinically meaningful changes against an individual baseline, rather than a population-based "norm." We are focused on the most important machine of all — the human body.