Healthtech, Company Equity, Vision Benefits, Open office floor plan, 50M+ amount
3 Companies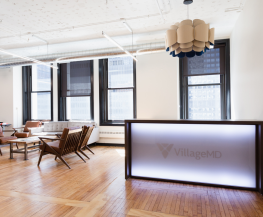 VillageMD helps each primary practice reach its highest potential, creating a more rewarding experience for patients and physicians. We bring experience in value-based contracting, -driven decision-making, and ancillary development, combined with the capital needed for success.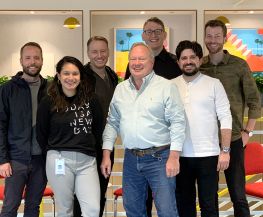 Healthtech • Machine Learning
Kalderos delivers technology that solves the challenges around drug discounts in the US healthcare system. We work with healthcare providers, drug manufacturers, payers, and government agencies alike to increase transparency and restore trust — lowering the cost of healthcare and enabling everyone to focus on improving the health of all people.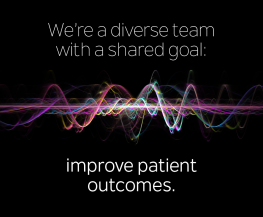 Tempus is a technology company that is building the world's largest library of molecular and clinical data and an operating system to make that data accessible and useful. We enable physicians to deliver personalized cancer care for patients through our interactive analytical and machine learning platform.