Healthtech, 500K-1M amount
5 Companies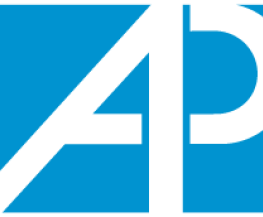 ALTATHERA Pharmaceuticals
ALTATHERA Pharmaceuticals is a commercial-stage specialty pharmaceutical company focused on critical care and alternative therapeutics for unmet medical needs of patients with severe, and often rare, disorders for which few effective treatments are available.
ALTATHERA's commitment to improving patients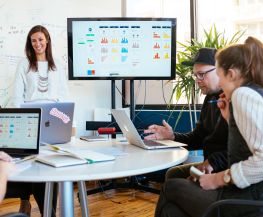 Stridekick is a social fitness platform that integrates with the leading fitness trackers and smartwatches to allow individuals to participate in fun fitness challenges with friends, family and coworkers. For larger groups and organizations, check out our flexible enterprise platform, MoveSpring.