Healthtech, Happy Hours, Neo4j, Ruby
3 Companies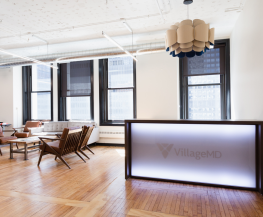 VillageMD helps each primary practice reach its highest potential, creating a more rewarding experience for patients and physicians. We bring experience in value-based contracting, -driven decision-making, and ancillary development, combined with the capital needed for success.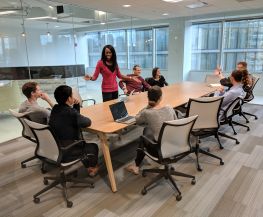 CancerIQ helps providers use genetic information to predict, pre-empt, and prevent disease - starting with cancer. By making is easier to identify patients at risk, offer genetic evaluations at point of care, and design a tailored cancer prevention plan - we can help healthcare systems get ahead of this costly and emotionally devastating disease.

Founded on two basic ideas--people matter and delivering value is the highest priority--Inspirant Group is a digital transformation "consulting" (we prefer Unconsulting) firm intent on changing the way consulting is done.