Healthtech, Dental Benefits, Ruby, Paid Volunteer Time, Flexible Spending Account (FSA)
3 Companies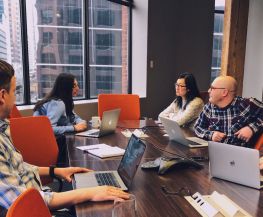 Our mission at Flare Health is to help people find the right doctor. We do this by making physician referrals better to get patients to the right care. This means changing the incredibly intricate US healthcare system. We believe it's best to navigate this complexity if you are collaborative, curious, courageous, human and user-focused.

Founded on two basic ideas--people matter and delivering value is the highest priority--Inspirant Group is a digital transformation "consulting" (we prefer Unconsulting) firm intent on changing the way consulting is done.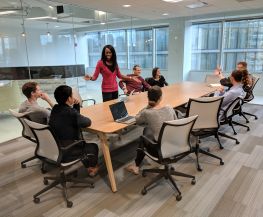 CancerIQ helps providers use genetic information to predict, pre-empt, and prevent disease - starting with cancer. By making is easier to identify patients at risk, offer genetic evaluations at point of care, and design a tailored cancer prevention plan - we can help healthcare systems get ahead of this costly and emotionally devastating disease.