Healthtech, Flexible Spending Account (FSA), 500+ employees
3 Companies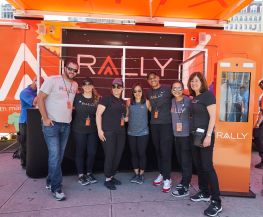 Rally Health, Inc. is a consumer-centric health experience company that makes it easy for individuals to take charge of their health and collaborates with health plans, care providers, and employers to engage consumers. The team behind Rally Health has been working together since 2010 to transform the consumer health industry.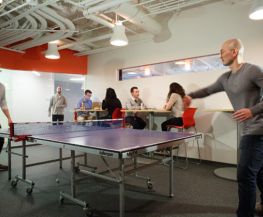 bswift is a Chicago-based technology company that provides benefits administration for employers and exchanges nationwide. We pride ourselves on having a fun, friendly and smart staff that goes the extra mile to get the job done right. The reward is a fun, flexible and creative environment with ample opportunity for growth.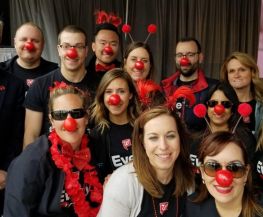 Walgreens, part of Walgreens Boots Alliance (WBA), global pharmacy-led, health & well being enterprise. 13,500+ stores in 11 countries, global pharmaceutical wholesale with distribution network of 390+ distribution centers delivering to 230,000+ pharmacies, doctors, health centers and hospitals in 20+ countries.