Enterprise Web, Healthtech, Productivity, C++, Performance Bonus, Match charitable contributions, Cannabis
3 Companies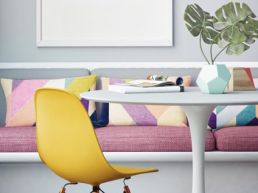 Bluechew is a healthtech start up dedicated to treating patients quickly, safely and effectively with the system we developed. We are an online monthly service and direct-to-patient healthcare models. This is the future of healthcare.

Founded on two basic ideas--people matter and delivering value is the highest priority--Inspirant Group is a digital transformation "consulting" (we prefer Unconsulting) firm intent on changing the way consulting is done.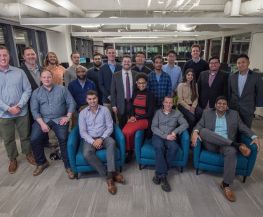 At Quicket, we understand that government needs great technology to best serve our communities. Quicket's unified data management and operational intelligence software improves efficiencies by breaking down data silos, automates services for residents, and eliminates costs associated with managing infrastructure.