Healthtech, Pair programming, 11 - 50 employees
3 Companies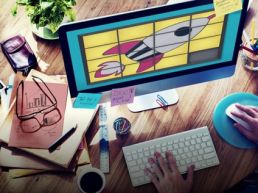 Galter Health Sciences Library, Northwestern University
The Galter Health Sciences Library & Learning Center fosters the creation and sharing of knowledge among the faculty, staff, and students of the Feinberg School of Medicine and its affiliates. We strive to advance leading-edge patient care, research, and education through integrated partnerships, dedicated services and resources.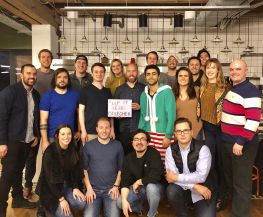 Casechek connects hospitals and medical device suppliers to ensure the correct products are delivered and processed for surgery. With its proprietary supplier databases and interfaces with hospital information systems, Casechek brings automation to this complex supply chain.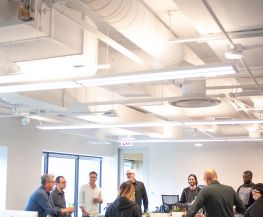 Yaro is building people-centered digital products that give consumers transparency into healthcare. Considering a consumer's life stage, family setup, and finances, we're able to deliver the most relevant options for them. Partnering with health plans and providers, we simplify healthcare for consumers.