Healthtech, Diversity manifesto
3 Companies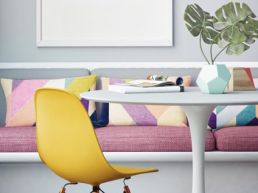 Bluechew is a healthtech start up dedicated to treating patients quickly, safely and effectively with the system we developed. We are an online monthly service and direct-to-patient healthcare models. This is the future of healthcare.

Pareto Intelligence is a leading healthcare solutions company modernizing the way health plans and providers succeed in value-based care. These solutions are supported by proprietary algorithms, predictive models and advanced data science that have analyzed over $100 billion in claims/medical costs and touched over 14 million lives.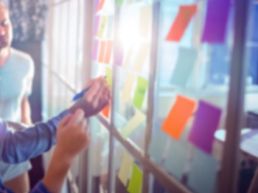 Heard by Ego & Id LLC, is a product designed to help people overcome real-life challenges and develop healthier ways of being. Our programs are founded on the core principles of mindfulness and science-backed psychology research.