Healthtech, C#, Employee Stock Purchase Plan, Return-to-work program post parental leave, Online course subscriptions available
2 Companies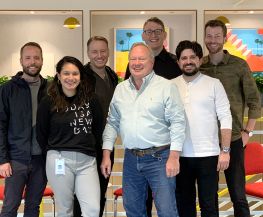 Healthtech • Machine Learning
Kalderos delivers technology that solves the challenges around drug discounts in the US healthcare system. We work with healthcare providers, drug manufacturers, payers, and government agencies alike to increase transparency and restore trust — lowering the cost of healthcare and enabling everyone to focus on improving the health of all people.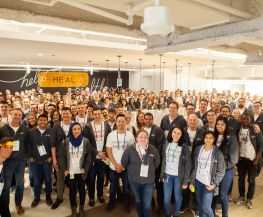 Strata Decision Technology
Healthtech • Information Technology
Our mission, and our passion, is to help heal healthcare – driving solutions that will bend the cost curve. Our software is influencing one of the biggest socio-economic problems of our time for the better and positively impacting patients' lives in the process.