Legal Tech, Healthtech, C#, Return-to-work program post parental leave, Online course subscriptions available
3 Companies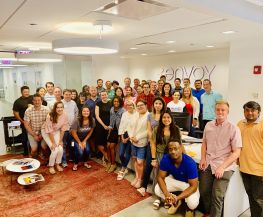 Founded in 1998, Envoy is a global immigration services provider offering the only enterprise immigration management platform that makes it seamless for companies to hire and manage an international workforce by combining expert legal representation — for both inbound and outbound immigration — and our proprietary technology.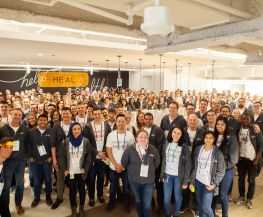 Strata Decision Technology
Healthtech • Information Technology
Our mission, and our passion, is to help heal healthcare – driving solutions that will bend the cost curve. Our software is influencing one of the biggest socio-economic problems of our time for the better and positively impacting patients' lives in the process.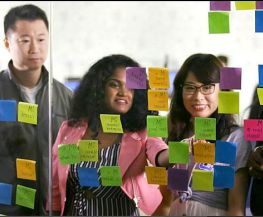 iManage combines artificial intelligence with content and email management to free, secure, and understand information. Over 3000 companies and 1 million users worldwide rely on our market-leading software to share and protect their most valuable data. Our work is not always easy but it is ambitious and rewarding.