Food, Healthtech, C#, Return-to-work program post parental leave, Online course subscriptions available
2 Companies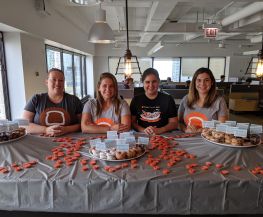 We're not your traditional tech company, and we don't aim to be. We've 86'd the conventional workplace for one where people can truly bring their full selves to work. Together, we empower restaurants of all sizes to build great teams, increase revenue, improve operations, and delight their guests through an intuitive all-in-one platform.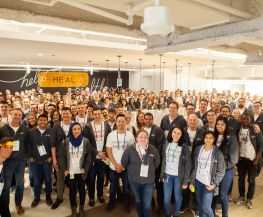 Strata Decision Technology
Healthtech • Information Technology
Our mission, and our passion, is to help heal healthcare – driving solutions that will bend the cost curve. Our software is influencing one of the biggest socio-economic problems of our time for the better and positively impacting patients' lives in the process.