Healthtech, Hardware, Return-to-work program post parental leave
2 Companies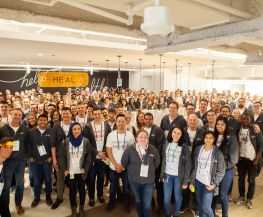 Strata Decision Technology
Healthtech • Information Technology
Our mission, and our passion, is to help heal healthcare – driving solutions that will bend the cost curve. Our software is influencing one of the biggest socio-economic problems of our time for the better and positively impacting patients' lives in the process.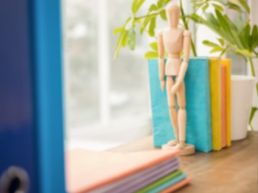 NEC Display Solutions of America, Inc.
Hardware • Machine Learning
Our company name underlines our leading position in the display market and our role as a complete display solutions company - NEC Display Solutions for more efficiency and individual productivity, for the best return on investment (ROI) and investment protection. Whatever your needs are, NEC Display Solutions has the right product.