Healthtech, Lunch and learns, 51 - 200 employees
3 Companies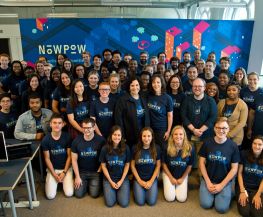 Healthtech • Information Technology
NowPow is a women-owned and led technology company based on Chicago's south side. NowPow, whose name is a play on "knowledge is power", is a social determinants of health (SDOH) referral platform that includes a comprehensive, local community resource directory, SDOH screenings, resource matching algorithms, closed loop referrals, and more.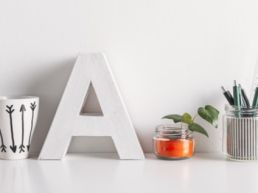 Healthtech • Marketing Tech
Typenex® Medical is a medical device company that pushes the boundaries of traditional. We are a tenacious, devoted, and nimble team that improves patient care and safety by finding new ways to offer quality and value-driven products that are tailored to our customers' needs.

Soon to be utilized by more than 50% of all US hospitals, Apervita is the leading healthcare cloud-based application development platform. Apervita exists to make it easy for healthcare enterprises to connect with the people, systems and organizations they need to, in order to save lives, improve outcomes and cut costs.