Healthtech, Node.js, Life Insurance, Paid industry certifications, 500+ employees
3 Companies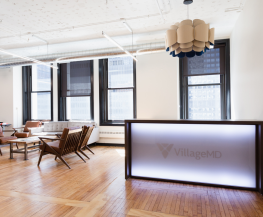 VillageMD helps primary care reach its highest potential, creating a more rewarding experience for patients and physicians. We work with existing primary care practices as well as our primary care brand, Village Medical, providing state-of-the art solutions supporting data-driven decision making to ensure quality care and reduced cost.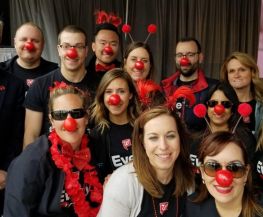 Walgreens, part of Walgreens Boots Alliance (WBA), global leader in retail and wholesale pharmacy, touching millions of lives every day through dispensing & distributing medicines, retail locations, digital platforms, health & beauty products & services present in over 25 countries with; 440K+ employees, 18K+ stores, 400 distribution centers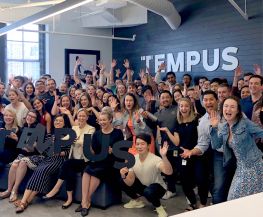 Tempus is a technology company that is building the world's largest library of molecular and clinical data and an operating system to make that data accessible and useful. We enable physicians to deliver personalized cancer care for patients through our interactive analytical and machine learning platform.