Healthtech, Internet of Things, Paid industry certifications
3 Companies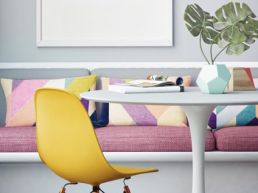 Bluechew is a healthtech start up dedicated to treating patients quickly, safely and effectively with the system we developed. We are an online monthly service and direct-to-patient healthcare models. This is the future of healthcare.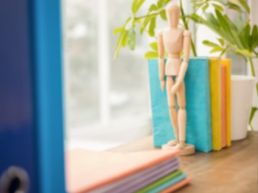 Fitness • Internet of Things
For more than 45 years, Life Fitness has been dedicated to creating fitness solutions that benefit both facilities and exercisers. Our mission to keep people active started with the Lifecycle exercise bike and continues with the widest range of cardio, strength and group training products in the fitness industry.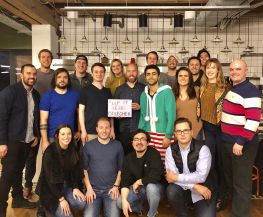 Casechek connects hospitals and medical device suppliers to ensure the correct products are delivered and processed for surgery. With its proprietary supplier databases and interfaces with hospital information systems, Casechek brings automation to this complex supply chain.