Healthtech, Paid industry certifications, Computer Vision
3 Companies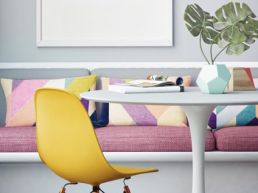 Bluechew is a healthtech start up dedicated to treating patients quickly, safely and effectively with the system we developed. We are an online monthly service and direct-to-patient healthcare models. This is the future of healthcare.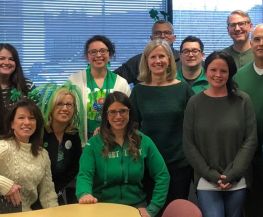 MotherG is your partner in business growth through the eyes of technology. We take an approach that focuses on your issues of today and challenges for tomorrow. Understanding where you were, where you are and where you want to be is how we develop a strategy that will improve your technique, so your business runs efficiently.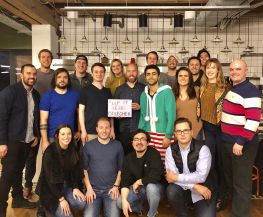 Casechek connects hospitals and medical device suppliers to ensure the correct products are delivered and processed for surgery. With its proprietary supplier databases and interfaces with hospital information systems, Casechek brings automation to this complex supply chain.