Healthtech, MongoDB, Family Medical Leave, Kotlin
2 Companies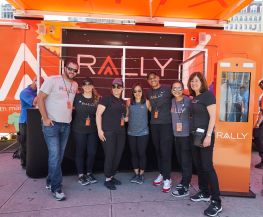 Rally Health, Inc. is a consumer-centric health experience company that makes it easy for individuals to take charge of their health and collaborates with health plans, care providers, and employers to engage consumers. The team behind Rally Health has been working together since 2010 to transform the consumer health industry.

Digital Media • Healthtech
We are a healthcare innovation company reinventing the point of care to facilitate better outcomes for patients, caregivers, and healthcare professionals. Through partnerships with health advocacy groups, leading content creators and brand sponsors, we make critical moments more impactful by bringing educational content into the physician's office.