Healthtech, Recreational Clubs, MySQL, Open office floor plan
3 Companies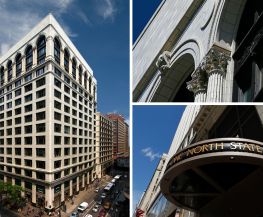 We are an innovative IT consulting firm and software company working to make our communities better, stronger and healthier every day. Our team provides unique solutions to web software application development, website design, data analytics and project management, ultimately allowing our clients to more effectively serve their clientele.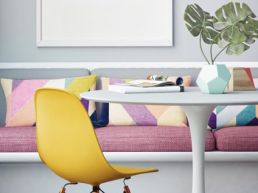 Bluechew is a healthtech start up dedicated to treating patients quickly, safely and effectively with the system we developed. We are an online monthly service and direct-to-patient healthcare models. This is the future of healthcare.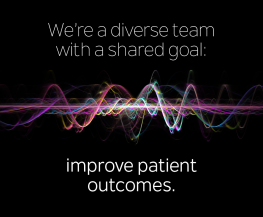 Computer Vision • Healthtech
Tempus is a technology company that is building the world's largest library of molecular and clinical data and an operating system to make that data accessible and useful. We enable physicians to deliver personalized cancer care for patients through our interactive analytical and machine learning platform.