Enterprise Web, Healthtech, Oracle
3 Companies

Founded on two basic ideas--people matter and delivering value is the highest priority--Inspirant Group is a digital transformation "consulting" (we prefer Unconsulting) firm intent on changing the way consulting is done.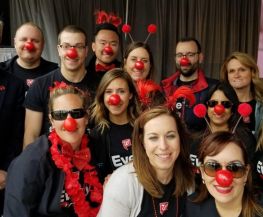 Walgreens, part of Walgreens Boots Alliance (WBA), global pharmacy-led, health & well being enterprise. 13,500+ stores in 11 countries, global pharmaceutical wholesale with distribution network of 390+ distribution centers delivering to 230,000+ pharmacies, doctors, health centers and hospitals in 20+ countries.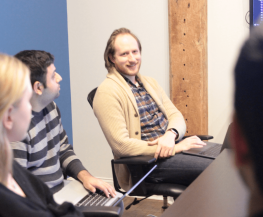 Codal is an end-to-end user experience design and development agency with a focus on blending an Agile process with the latest technologies. Our clientele has ranged from small business to the Fortune 100, but our philosophy has always remained the same: to empower brand visibility and deliver the most elegant web and mobile solutions possible.