Healthtech, AngularJS, Flask, Team workouts, Logistics
3 Companies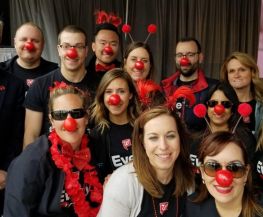 Walgreens, part of Walgreens Boots Alliance (WBA), global leader in retail and wholesale pharmacy, touching millions of lives every day through dispensing & distributing medicines, retail locations, digital platforms, health & beauty products & services present in over 25 countries with; 440K+ employees, 18K+ stores, 400 distribution centers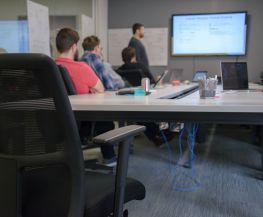 Logistics • Professional Services
We are a band of strategy consultants, technologists and industry veterans who focus on the hard problems facing transportation and logistics companies. Our portfolio includes everything from management consulting to custom software products to integrated service design.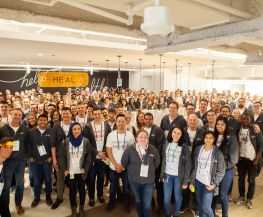 Strata Decision Technology
Healthtech • Information Technology
Our mission, and our passion, is to help heal healthcare – driving solutions that will bend the cost curve. Our software is influencing one of the biggest socio-economic problems of our time for the better and positively impacting patients' lives in the process.